Combining a strong Christian curriculum with enthusiastic, caring teachers, the Church School continues to be an integral component of spiritual growth for children. From the Toddler Room through to the Grade 12 class, students are taught about Jesus and the Bible. Sunday School is for toddlers to children in Grade 4. Jr. Our Jr. Youth Group is for children in grades 5-7, and our Senior Youth is grades 8-12. Both Sunday school & Youth are divided into small groups by grades.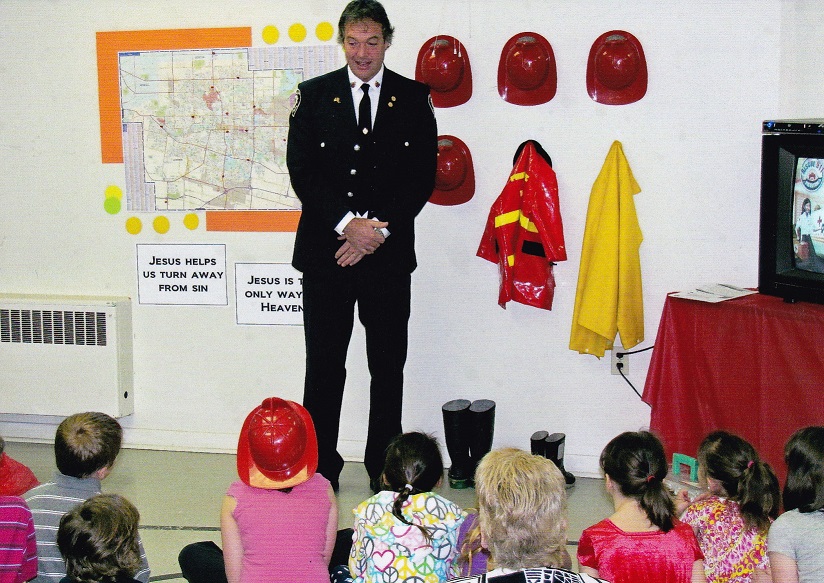 In a Vacation Bible School atmosphere, children are engaged by drama, music, games, videos, puppets, storytelling, and other educational media. One Biblical theme or story is taught over a two-week period with rotating workshops. The theme changes every 10 weeks to keep things new and exciting!

We value the safety and security of the children/youth in our programs and activities at Byron United Church. We have therefore created a protection plan of policies and procedures. All of our teachers and leaders have undergone police checks. For more information contact the church office.

Youth on Sunday
Two Youth Groups meet each Sunday: Juniour Youth for grades 5-7, and Senior Youth for grade 8-12. Video curriculum and practical Christian conversation are at the heart of this program.
Tuesday Youth